We keep you working
Plan IT Support is proud to lend its years of experience in Information Technology and Communications to help you and your team make the most of your work time, wherever your work may happen.
We are a small and friendly group of experienced technicians and support assistants based in South Essex and London, offering a personal approach to expert IT support for small to medium-sized businesses.
We want our clients to get the most out of their technology; it should be a help, not a hindrance. Work has changed; it's no longer 9 to 5 and, these days especially, it's not always in the office.
How it all started
We know a thing or two about building from the ground up. Plan IT Support started over fifteen years ago as a one-man-band, operating from Andrew's spare bedroom in Southend-On-Sea, Essex.
Since then our family has grown, and we've stayed together because we love what we do. We all have passions and interests in tech outside of our day-job, and it's even better that we can bring those passions to work with us.
Why Plan IT Support?
When you succeed, we succeed, and we take it personally. Your Plan IT Support technician will become an honorary member of your team – some of our guys have been working one-to-one with clients for years. Our technicians don't read from a script.
We understand how important an efficient and functioning IT solution is to your business. We will negotiate a support agreement with guaranteed response times – tailored to your budget and your business needs – and we will stick to it.
We are not tied to any one supplier, and we will never recommend a hardware or software solution you don't need. We are always honest with our clients, and we value that relationship.
We are a phone call or an email away, and we will always see the job through.
Our experience
We work with a range of software, hardware and platforms to provide businesses of all sizes with the IT solutions that meet their needs. Below are just some examples of what we work with – from Macs to PCs and Google to Microsoft, we can provide the IT support you require.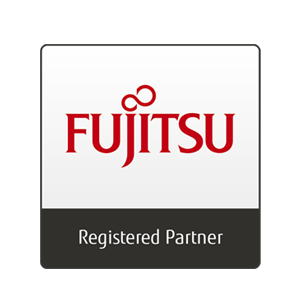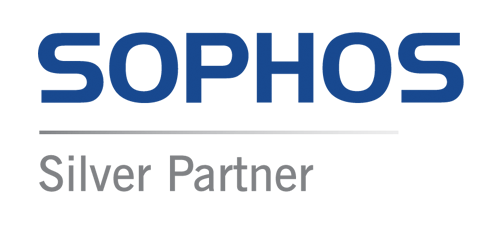 Our company values
• Invest in our people
Constant development and engagement nurtures an ambitious team on the cutting edge, with everyone feeling appreciated!
• Never stop learning
Technology changes and so must we. It's the only way to provide value to our clients.
• Working together
We encourage teamwork across boundaries and abilities, pooling our skills to meet the needs of our clients.
• Focus on quality
We aim to provide an outstanding service with a personal touch, delivering value with no cookie-cutter solutions.
• Commit to our clients
We foster relationships that make a positive difference in our customers' workplaces.
• Integrity
Honesty and personal ownership is at the heart of what we do. We don't chase sales, and we don't fob you off.
Proud to support local and national causes
Our annual fundraisers have donated cash to some organisations very close to our team's heart. Each year, everyone puts forward suggestions as individuals, and then agrees as a team. Here's some of the causes they've chosen to support.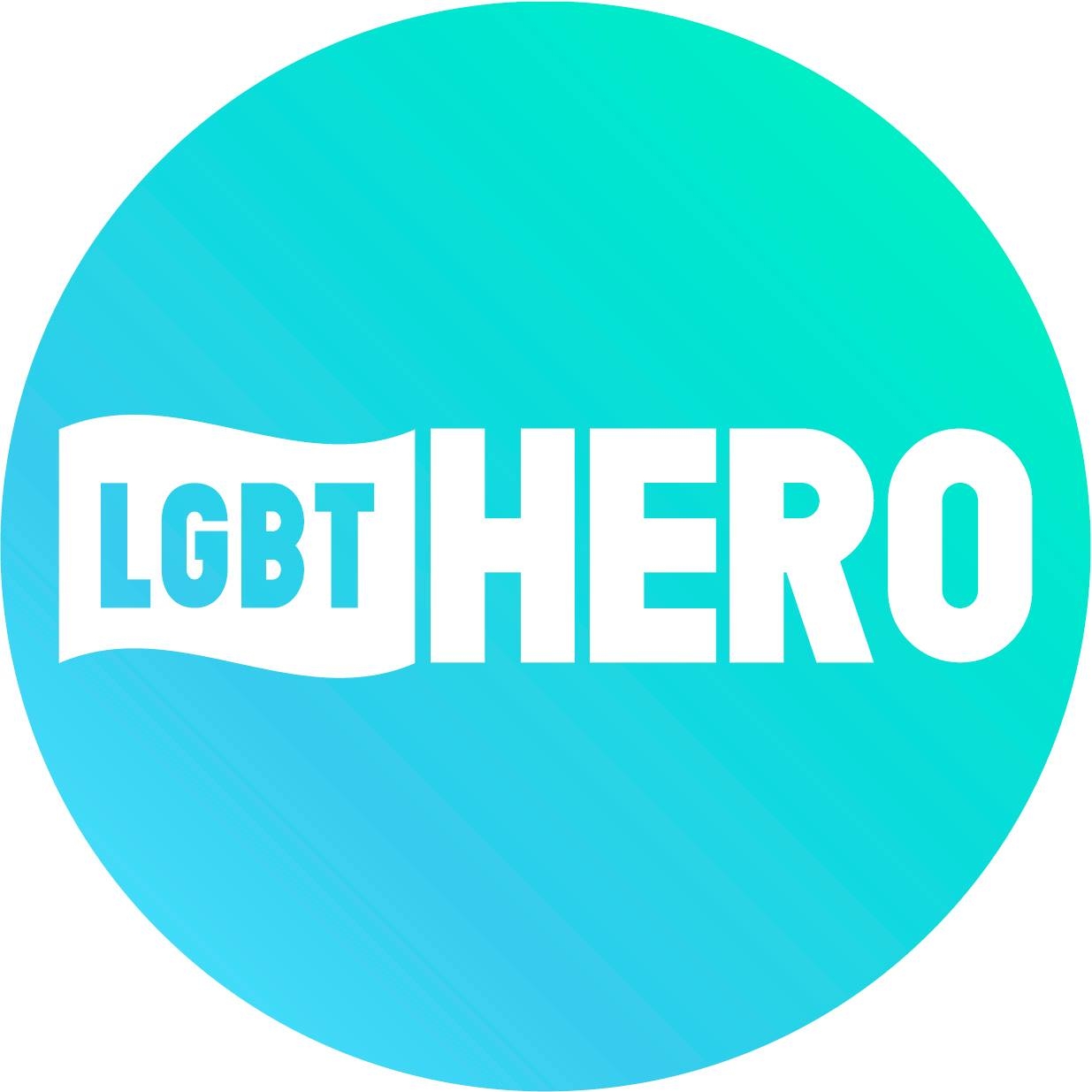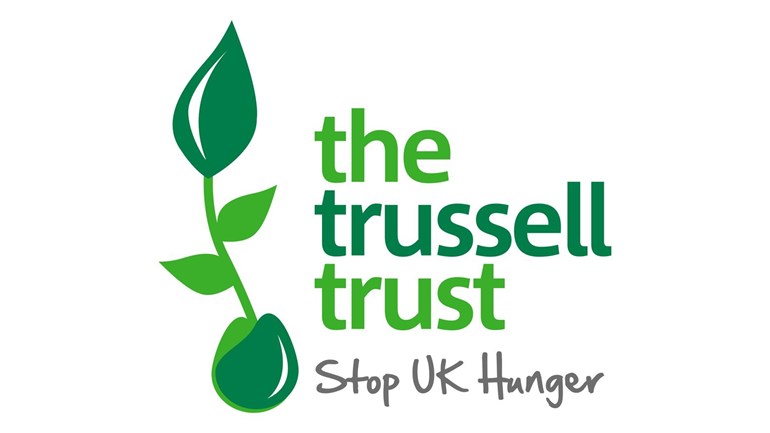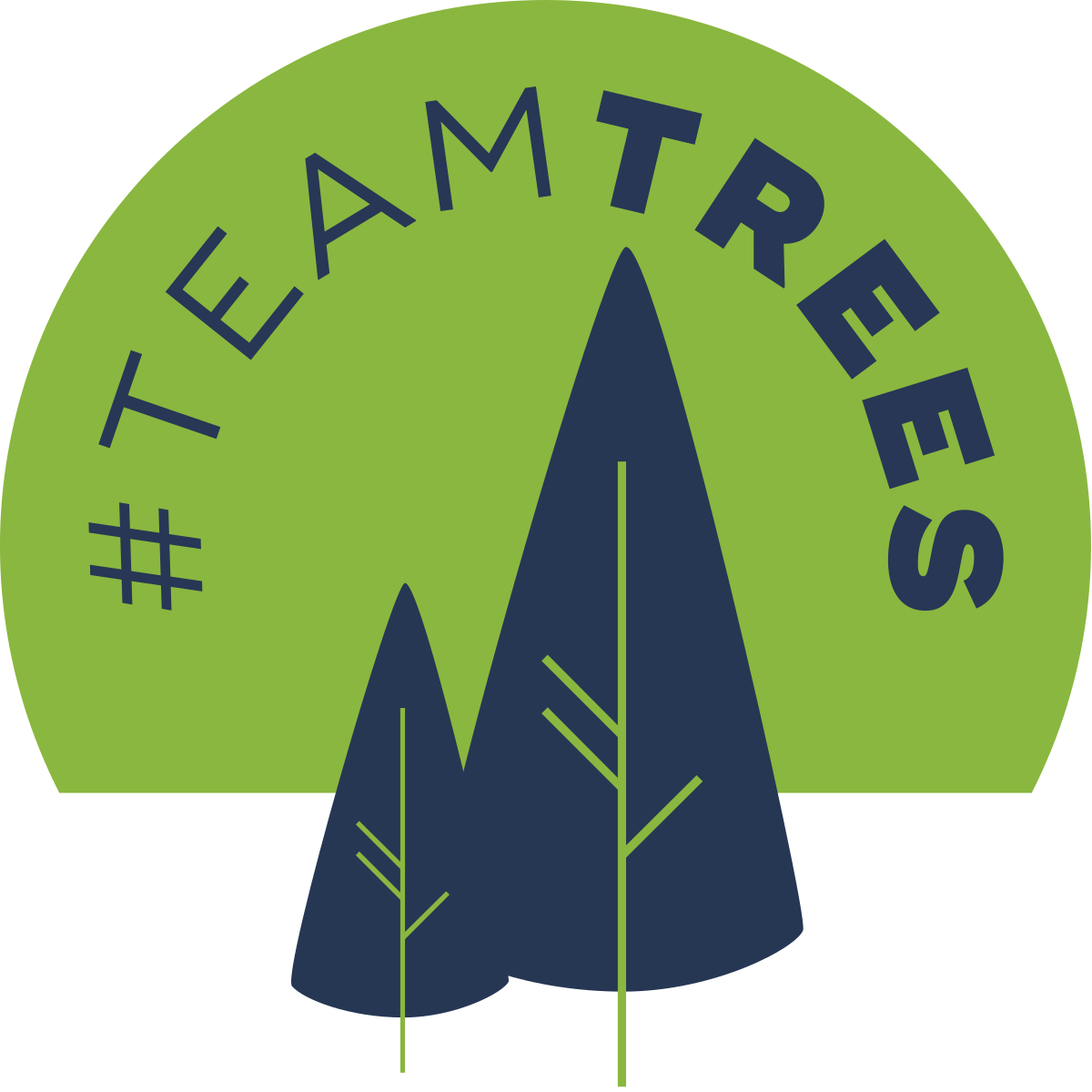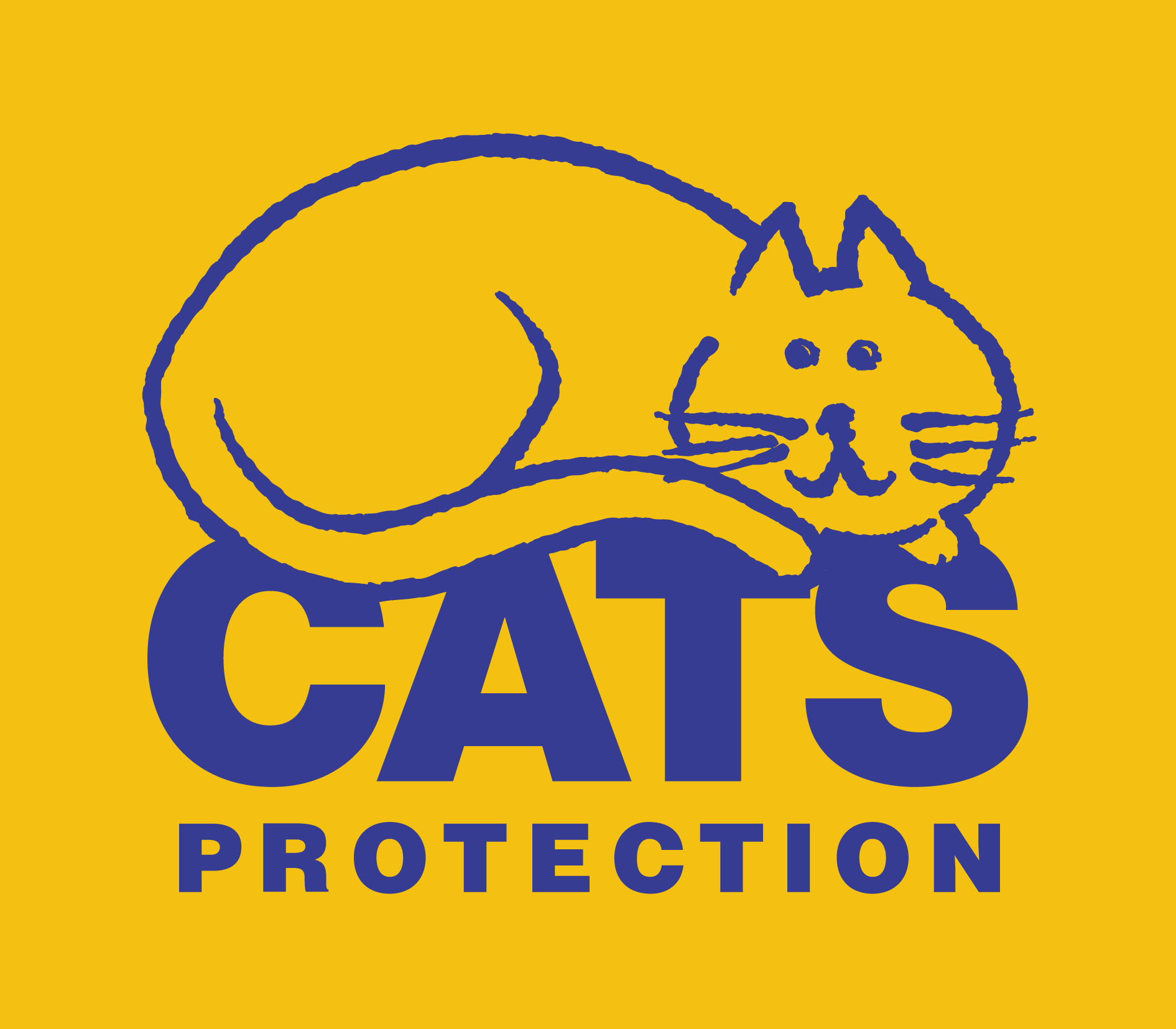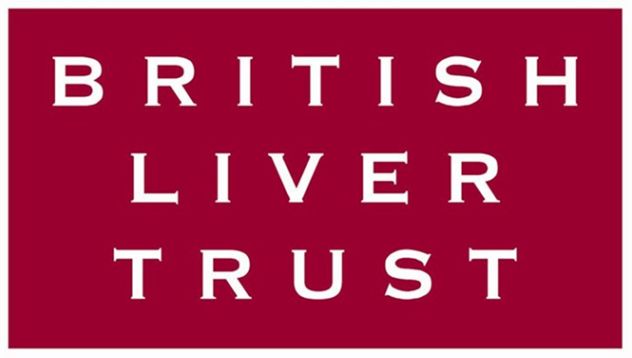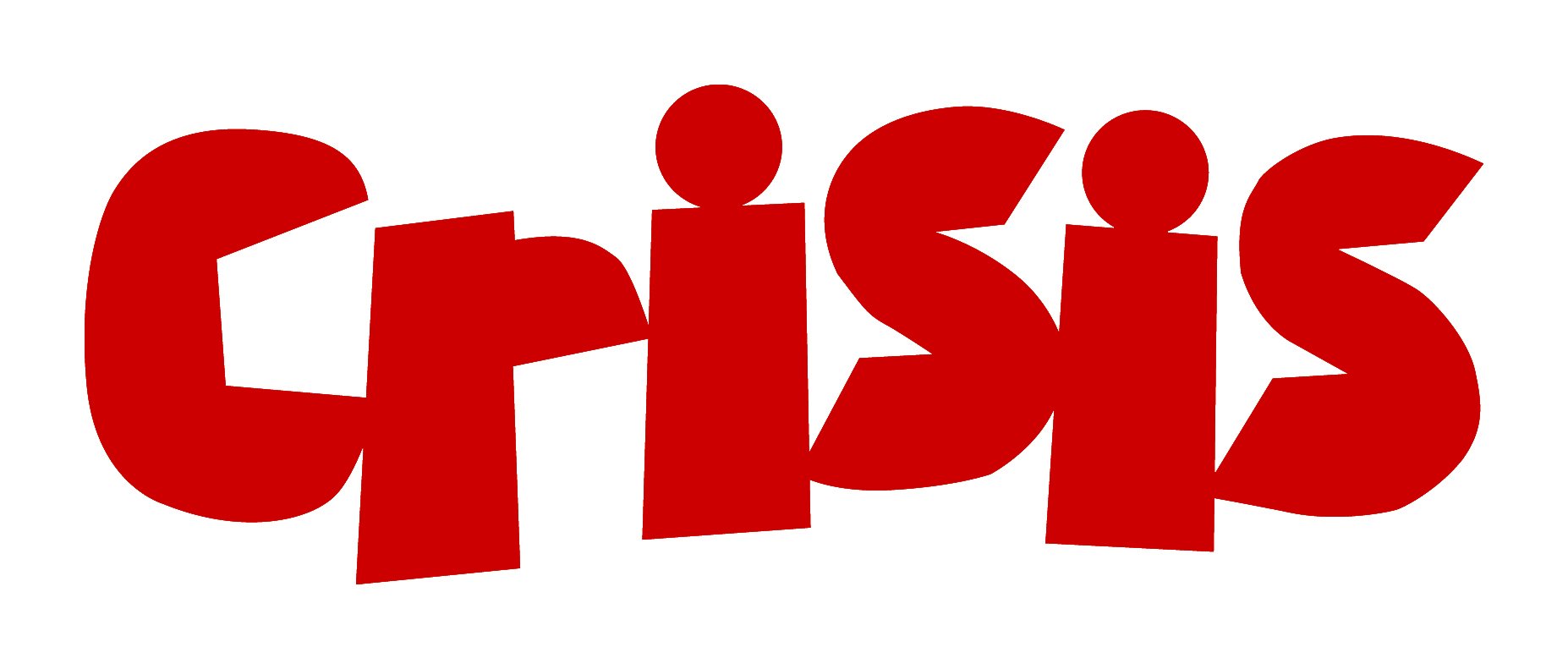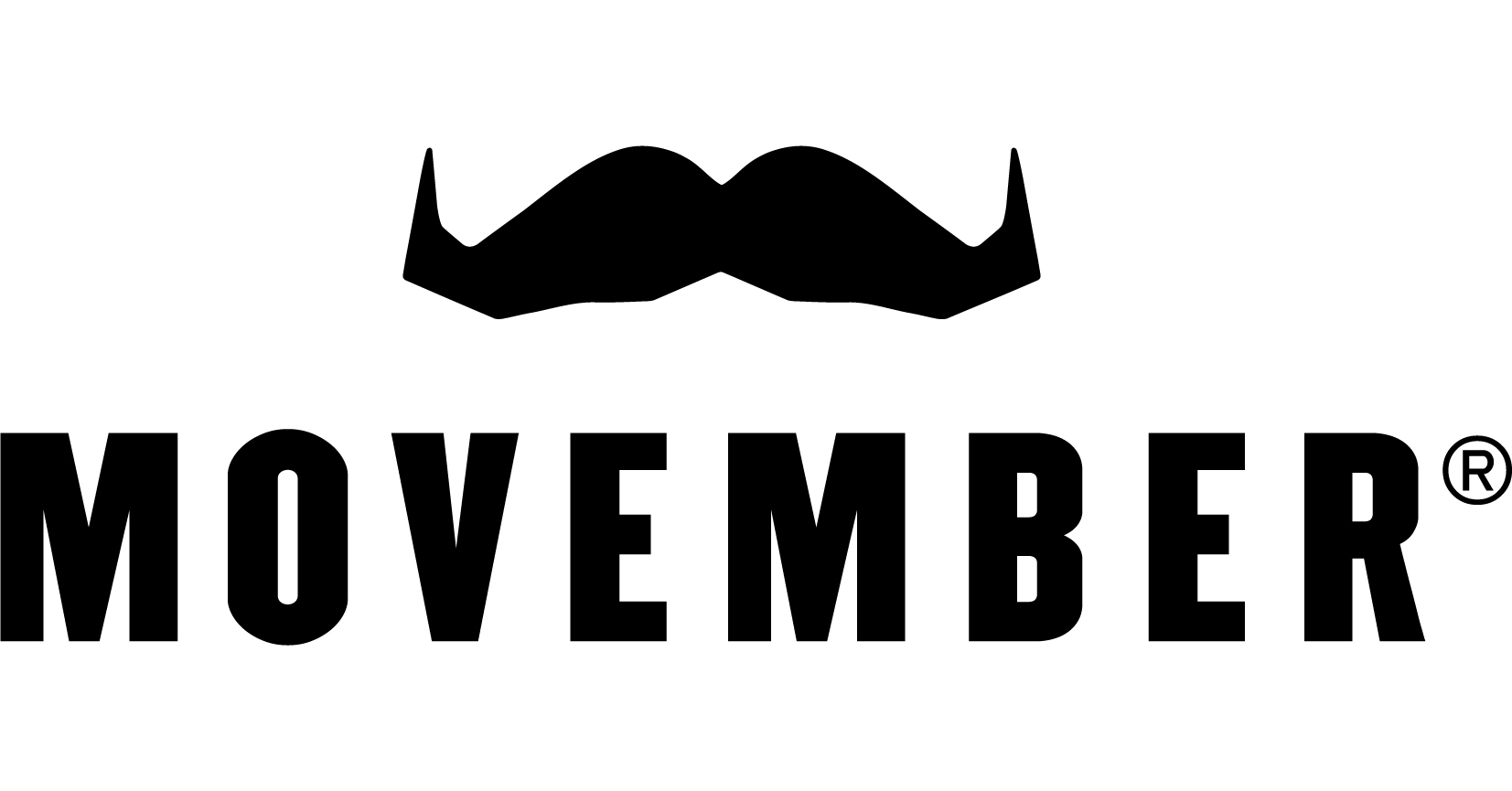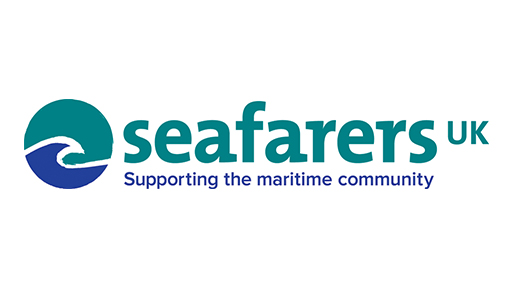 Get in touch
Don't know where to start? Contact us for an informal chat about where your business IT is at the moment, and where you'd like it to go. There are no obligations.