Home » Managed IT Security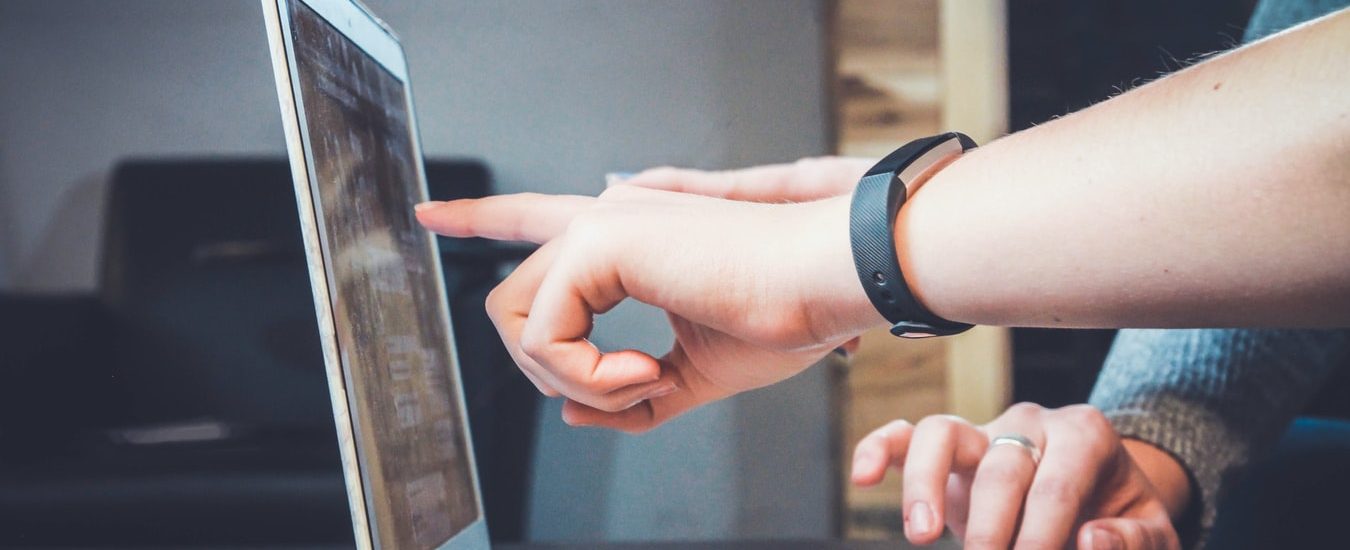 Managed IT Security
Having managed IT security is key to a robust defence and is vital against the everyday threat of cyber-attacks. Cybercrime has increased year-on-year as attackers take advantage of vulnerable systems. Cybercriminals launch attacks to get hold of your sensitive data, to gain some kind of ransom, to crash systems as a form of 'hacktivism', or sometimes simply just for fun. IT support companies are well-practised in preventing these cyberattacks and keeping businesses safe.
Cyber attacks come in various forms. Malicious software (malware) includes spyware, ransomware, viruses, worms and trojan horses. Malware will take advantage of a system or network vulnerability, usually installing itself after a user opens a dodgy email attachment or follows a dangerous link.
Phishing attacks take the form of fraudulent emails or other communications that appear to come from a reputable source but are designed to trick a user into willingly handing over sensitive data such as passwords, credit card details etc. Phishing is a form of social engineering.
Your firewall sits between your office network and the rest of the internet and must only allow permitted data in and out of your network. Attackers can scan your public IP address for open ports on your firewall. It's crucial that your firewall is not left vulnerable.
These and the threat of other forms of cyber-attacks means there is too much at risk to ignore. Plan It Support can assess your current systems and highlight any risks or shortcomings. Our vendor-independent advice will help you and your organisation reduce your digital attack surface. Managed antivirus solutions will keep you safe from known and emerging threats.
With offices in London and South Essex, Plan It Support can provide managed IT security to help protect businesses large and small from the threat of cyber attacks.
What we can do for you
Impartial, expert advice
Listen to your current challenges and requirements
Discuss future needs
A tailored technology solution
Professional advice on how to keep your business data safe
On-hand consultation
I would recommend PlanIT to any business looking for a friendly and reliable IT service from very knowledgeable people. The service they have provided is second to none, even going as far as resolving technical issues outside of business hours within minutes. Their response time is swift, and their advice is competent and refreshingly clear.