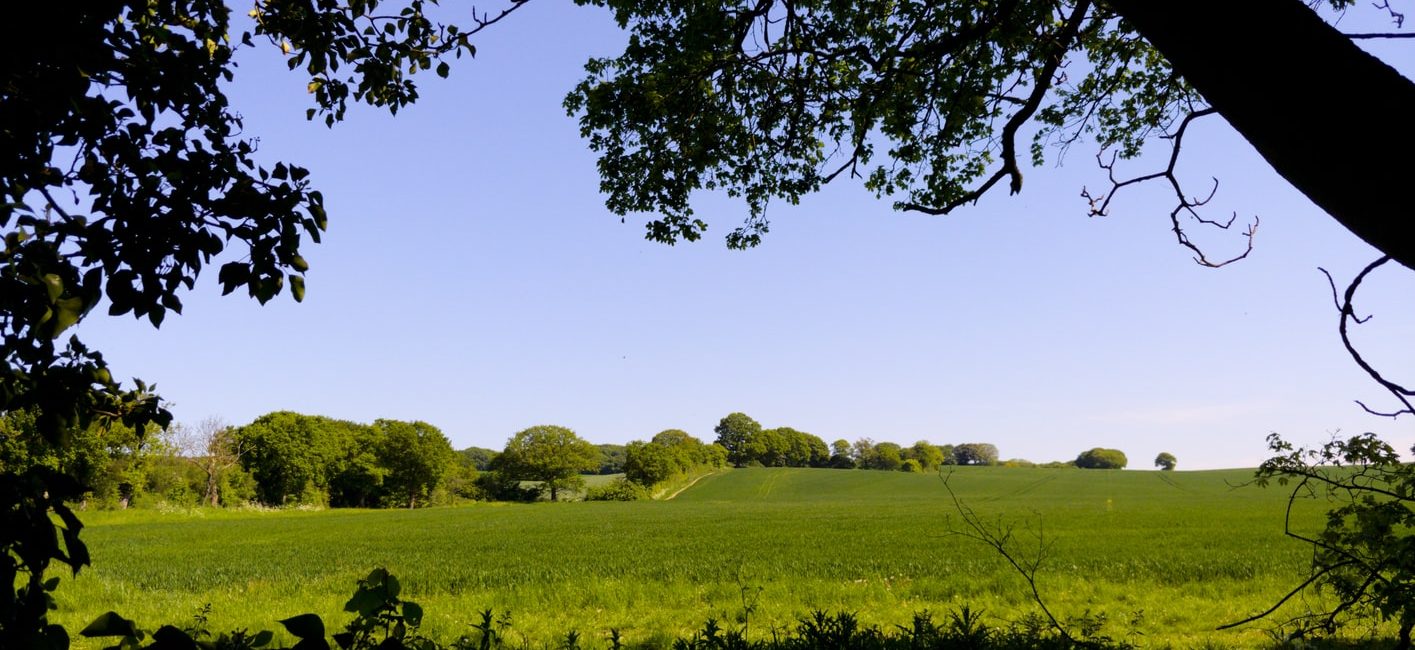 About us
Plan IT Support is a specialist IT support company working in Rayleigh and across other parts of Essex. With over twenty years of industry experience, Plan IT Support has extensive knowledge of all things IT.
We place a specific emphasis on customer service which is something we believe is often lacking in the IT support industry. We won't leave you on hold or speak to you in a technical language you can't understand. Plan IT Support is knowledgable enough to explain complicated computing issues in plain, jargon-free language.
We find that we're able to solve many of our clients' problems through phone call consultations. However, if you are facing a serious issue that doesn't seem to be going away, we will either employ the use of our advanced remote support system or we'll travel to your site and take a look in person.
Above all else, we want to provide companies in Rayleigh with a friendly and knowledgeable IT support service. If you're looking for an expert IT support company you can truly rely on, then Plan IT Support is the right choice for you.
IT Support in Rayleigh
We provide IT support in Rayleigh for companies of all sizes. Whether you work in a small business of under ten employees, or you have a workforce of one hundred employees, we can meet your IT support needs.
When it comes to IT Support, it's important to be able to get fast solutions to problems that might be affecting your business. As Rayleigh is right on our doorstep, we are perfectly located to quickly and easily provide IT support to local businesses.
The Plan IT Support Team
The Plan IT Support team works closely together to deliver comprehensive IT support solutions in Rayleigh. Our team has a vast knowledge of computing systems, which allows us to quickly find solutions and implement strategies to upgrade and improve IT systems. We share responsibility for our work and clients which means we're easily contactable should any of our clients have any pressing needs.
You won't find yourself speaking to a customer service operator or being left on hold. The Plan IT team are approachable and dependable and make sure that we're always on hand to directly answer enquiries.
What we can do for you
Plan IT support provides a vast list of IT support services. Some of these have become particularly popular in recent years. Below, we'll outline some of the more sought after IT support packages we deliver in Rayleigh.
Due to the pandemic, working from home has become standard for most companies who are able to do so. For millions of people across the UK, this meant taking work computing equipment home and setting up a makeshift office in the spare room.
While this might not seem too difficult, it also has its challenges. How would staff members communicate with each other now that they were all separated? And what about companies that use software to track their progress and work schedules? If something were to stop working, you wouldn't have your in-house IT support there to help you.
Having a professional IT consulting company on board to help you overcome any issues faced by you or your employees is a quick, low-cost solution to working from home. If you have a large workforce who are all working from home, Plan IT Support can make sure your business in Rayleigh receives the IT support it needs. We can even work alongside your IT team to get quick solutions in place – they're likely to be pretty busy right now!
Cyber Essentials is a government-supported scheme that helps to protect companies of all sizes from common online attacks. While Cyber Essentials is a simple scheme, it's also quite effective. It won't protect you from all online attacks, but as the majority of them are basic in nature and performed by untrained individuals, it will help to deter most cybercriminals.
There are two levels to this scheme, Cyber Essentials and Cyber Essentials Plus. The difference is that Cyber Essentials Plus requires a hands-on technical verification to be completed. We would strongly recommend either of these schemes being completed by any small-to-medium-sized businesses, as smaller organisations are frequently targeted in cybercrime.
Cybercrime is a constantly evolving threat as cybercriminals are persistently looking for new ways to break through firewalls and security software. Plan IT Support provides cybersecurity in Rayleigh for businesses of all sizes to keep out all malicious cyber attacks.
By completing Cyber Essentials, you make sure that your employees know the basics when it comes to identifying and avoiding suspicious only activity. We can also help to bolster your security software and make sure that your computing systems aren't susceptible to cyberattacks. Find out more about this in our dedicated blog post on Cyber Essentials.
Another challenge presented by working from home is communicating with your team and keeping everything organised. You can't just go and speak to someone in the office or arrange a catch up in the meeting room any more.
Microsoft 365 suite will provide you with all the services you need to easily communicate and work with your team online. It offers collaborative tools such as Teams and OneDrive. You can also keep track of everyone's schedule by using shared group calendars.
Plan IT Support can assess how you currently operate as a business and advise you on how to best make use of cloud services. We can perform the migration for you, seamlessly moving you over to the Microsoft 365 suite without any disruption to your business.
For any enquiries about our business or services, feel free to contact us to speak to a member of our team. We will be happy to answer any questions and provide you with advice about your IT computing systems.
As we aren't tied to any suppliers, we can provide you with unbiased and impartial advice based on our vast experience working in this industry. Whether you've got questions about hardware, software or even a single faulty laptop, don't hesitate to speak to us for your IT support in Rayleigh.
You have always provided us with an amazingly fast and efficient service at a very reasonable cost, going about your work in a very approachable and polite manner. It makes a huge difference and gives us a great sense of security to know that you guys are always on call and available to work through issues that come up.