5 reasons your business needs IT support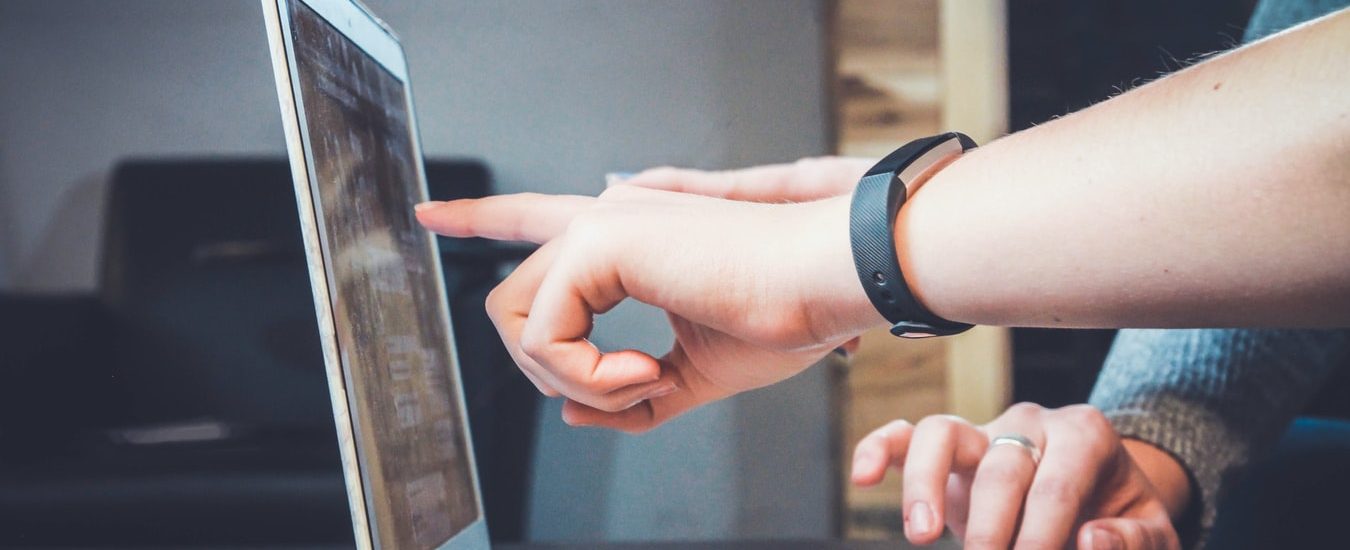 We can actually reduce your costs
While you might think that outsourcing your IT could be more expensive, we can actually make recommendations that could be cheaper than what you might have done without our IT support business plans.
We have so many examples where we have saved our clients money, even after they have paid for the systems we recommend AND our time. Additionally, if you ever have a crisis situation you will end up paying more to call someone in than if you had IT support already in place. 
If you are a bigger company, you might consider hiring someone in-house. However, in that scenario, you need to think about their full-time salary, training costs, staffing to cover them if they are away, pension contributions etc. By using our team rather than hiring someone, you will always have one of us on hand if we are needed but without any of the extra costs or HR involved.
We offer different IT support packages depending on your needs so you also won't pay for any service unless you need it.
We can save you time
IT support has a number of different functions but often we can save you time and make you more efficient. This is partly because by outsourcing your IT to us, we can manage it for you, saving you the headache of having to deal with any problems. We can also help to streamline your systems making you more productive in the actual work you do. This could be by setting up new systems or processes or upgrading the technology you use. We also have a number of IT support plan templates already in place that we can quickly adapt to your business, so there will be no waiting time. Simply put, our work will help you to work.
We have up to date skills
The benefit of having an IT support team is that the responsibility doesn't come down to just one person. We make sure we are aware of the latest technologies and requirements around IT as well as best practices when it comes to topics such as data security. You don't have to worry about what will happen when a piece of software expires or something needs to be done, as that will come down to us. You also don't need to think about training requirements, as we ensure our team is fully trained on everything they need to know.
Finally, because we work with such a range of organisations, we have experience of so many different IT support situations. If something goes wrong, we have probably dealt with it before and will know what the solution is.
We can help with your data security
As we have written about before, making sure any data you hold or process is secure is crucial. If you don't prioritise data security, you are going to be exposing yourself and your business to a potential breach, fine and damage to your reputation. We can help to ensure you are protected and that you can IT backup solutions put into place. This won't be through a one-off piece of work, but we will help to maintain your security to keep your data safe and reduce your risk to vulnerabilities and exposure. This is a simple and regular feature of our IT support work, however, it often gets overlooked by companies who think they have done enough.
We can help whenever you need it
As we have said above, we provide different IT support packages depending on what you need, but we also offer an out-of-hours service. This means that whenever you need us we can be on hand to help. Our team is small but we don't have anyone in the team who does only first-line support. That means if you call us, you won't end up waiting for your enquiry to be escalated through a chain. The first person you speak to should be the one who will fix your problem.
Again, if you have in-house support you aren't likely to get this level of service. Your IT team may not be on call or if you are smaller, you may only have one person providing IT and they will need to use their annual leave! Furthermore, the pricing for our IT support is competitive as we frequently compare it against industry standards.
Thinking about it?
Hopefully the above has shown how IT support can be pretty helpful. IT support for small businesses is particularly useful because of how often small businesses are targeted by cybercriminals. If you read this whole post and are still unsure, whether it is about costs or how we can make you more efficient, give us a call. Whether you are in Essex-based towns like Chelmsford or London, we can come to you or provide virtual IT support. You can tell us what you need and we can provide you with an IT support plan document to think about that may make you change your mind.
I would recommend Plan IT to any business looking for a friendly and reliable IT service from very knowledgeable people. The service they have provided is second to none, even going as far as resolving technical issues outside of business hours within minutes. Their response time is swift, and their advice is competent and refreshingly clear.