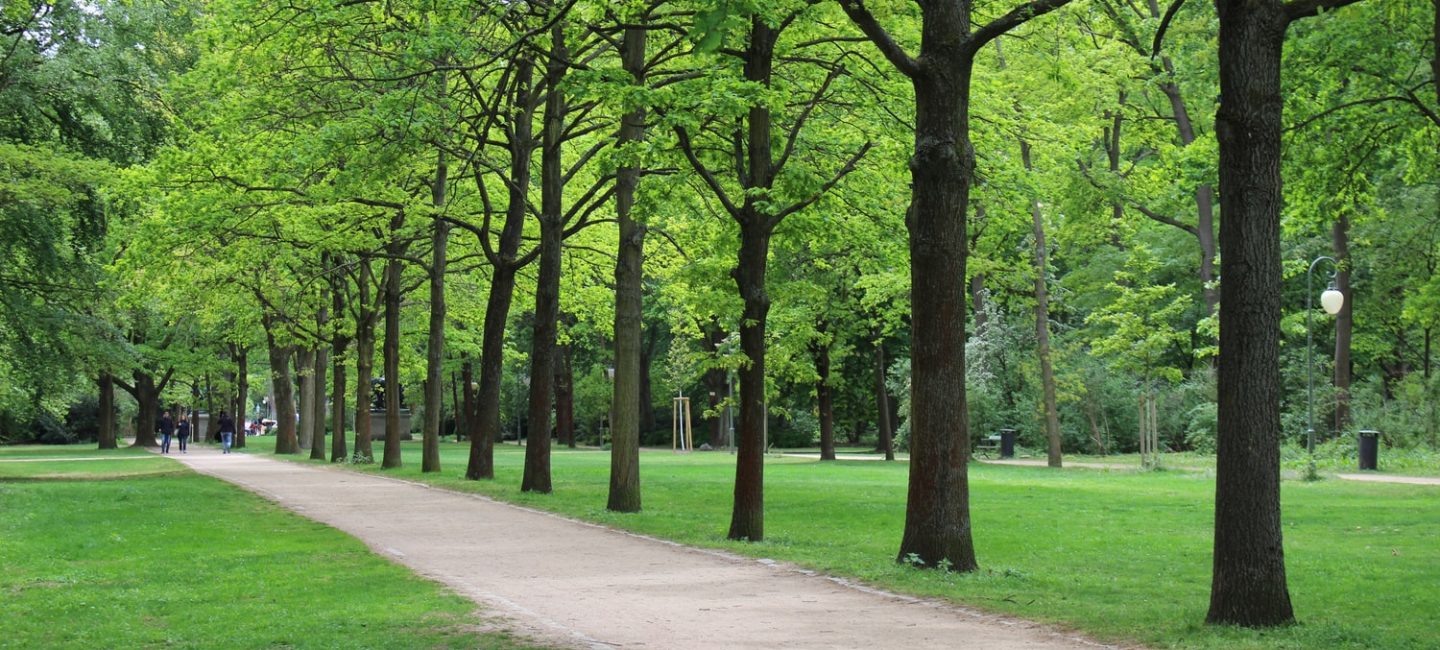 Who are we?
Plan IT Support is a leading IT support company based in Southend-on-Sea in Essex. We have over twenty years of combined experience providing a range of IT support services in Brentwood. Whether you work for a family-owned business or a nationally-recognised brand, we have the expertise to provide you with the IT support you need.
What separates us from many large, corporate IT companies is that we're friendly and approachable. You won't be left on hold when you've got an urgent problem because we will always prioritise your needs. What's important for us is creating a close working relationship with our clients so we can be there with them every step of the way and make sure their computing systems are always working at peak performance.
Where we work
While we're based in Southend-on-Sea, we operate across South Essex and London. As part of our service, if you're within travelling distance then we will come to you if necessary to provide you with support. We work in many local towns in the area such as Brentwood, Leigh-on-Sea and Basildon, providing clients with IT support to keep their businesses operating smoothly.
Most of the time, it won't be necessary for us to be there physically to solve your problems. Using our advanced service desk remote support, we can help identify and resolve your computing issues from our offices. Sometimes we'll be even able to solve your problems before you notice them yourself! However, you can be reassured we will always visit in person and are happy to do so.
Meet the team
Plan IT Support's team has the experience and knowledge to cover every aspect of IT support. By working closely together and complimenting each other's skillsets, our team has a successful track record of providing IT support in Brentwood.
Our working process
Here at Plan IT support, we pride ourselves on providing expert IT services and a high-quality level of customer support. We're friendly, approachable and happy to provide IT support to businesses of all sizes across a range of industries. We will always make an effort to speak to you in-depth about your aims and objectives to make sure we're on board with you and your goals. This will allow us to understand what types of hardware and software would be best suited for your working environment and how we could best support your IT systems.
As well as resolving any current issues you may be facing, we can help future proof your business to make sure your investment lasts for as long as possible. If we see areas where you can improve on your IT systems to either increase your performance or reduce costs, we'll offer you our professional opinions and explain how to best go about implementing any changes.
Because of our focus on working closely with our clients and paying close attention to detail in the way they operate, we'll be able to go above and beyond just providing you with standard IT support. We'll change our schedules to match yours if there's a time of year where you're particularly busy and we'll always be on hand to provide IT support for companies in Brentwood.
A few of our services
While the full list of our services is quite extensive, there are a few popular services that we find ourselves performing more often than others. For this reason, we have developed particular expertise in these areas over the many years that we've provided IT support in Brentwood.
Cybersecurity is important because it protects computers, servers, electronic systems, networks and data from malicious attacks. Cybersecurity is becoming both more important and more commonplace as the frequency of cyberattacks increases over time. Cyber essentials is an excellent way to learn to defend yourself against these malicious attacks.
If your company requires a contract with the UK Government, then having Cyber Essentials certification is a must. Cyber Essentials won't give you complete immunity from all cyberattacks, but it will protect your business from the most common forms of cyberattacks. These are becoming more and more frequent over time.
Having Cyber Essentials Certification will also enhance your reputation, making you more attractive to potential customers or business partners. Being able to prove that your data is protected by the Cyber Essentials scheme will show your organisation prioritises security, which will inspire confidence in your business.
Because Cyber Essentials is a government-backed scheme, its credentials are officially recognised and provide a clear picture of your organisation's cybersecurity level. Cyber Essentials Certification also acts as a deterrent to any cybercriminals as they may be less likely to target organisations who have clearly implemented strong security processes.
Here at Plan IT Support, we're experienced at delivering Cyber Essentials training. If your company needs cybersecurity in Brentwood, we can provide this for you. Whether you need this training for a small team of five or for an entire large office, we can make sure your staff are properly trained in cybersecurity. For more information on Cyber Essentials, read our dedicated blog post on this topic.
Microsoft 365 is a comprehensive suite of applications that allows for efficient communication and collaboration in businesses. It includes the standard desktop programmes such as Word and Excel but also brings with it a host of other services that provide instant communication such as Teams, Calendars and Sharepoint.
If you're looking for ways to increase the productivity of your workforce and to allow for easy communication and sharing of work, then Microsoft 365 might be the solution for you. Cloud Services are excellent value for money as they completely remove the need for physical storage systems as everything is stored online.
Plan IT Support can review your existing systems and provide you with our professional opinion on whether you and your organisation would benefit from Cloud Services. If it's something you wish to go ahead with, we could quickly begin to migrate your organisation onto Microsoft 365 suite. Part of our service would be to do this with minimal disruption to your business, making the change seamlessly and without disturbing your operations.
We provide Cloud Services in Brentwood, as well as ongoing IT support for companies of all sizes in the wider Brentwood and South Essex area. If you would like to upgrade your services or if something isn't running properly, then we will make it our priority to resolve your computing problems as soon as possible.
As well as providing active IT services, we also supply IT consultancy in Brentwood. This is a particular area we specialise in, as we understand that not everyone is a computer whiz who will be able to understand technical terms. When we speak to our clients over the phone, we make sure to use jargon-free language and to deliver our instructions in simple, step-by-step stages.
We understand better than anyone the frustrations of having a slow computer or an unreliable WiFi system. We also know that unfortunately, these types of IT problems can occur at any moment. It's important for your business that you're able to quickly and easily rectify these problems and get back to operating at maximum proficiency.
No matter what type of IT problem you're facing, we'll be able to help. We have a long-standing history of providing IT consulting to companies in Brentwood. We'll always be on hand to reply to email or phone call consultations, and not only will we be able to quickly explain to you how to solve your problem, but we'll also take steps to prevent it from happening again.
Our clients always come first, and their businesses are of paramount importance to us. If you need IT support in Brentwood for an urgent problem which is directly stopping your business from operating, we'll make it our priority to travel to your site and deal with the problem in person.
Reach out to us
Plan IT Support is a friendly IT support company working in Brentwood with over two decades of experience. If you're a company based in Brentwood that's looking for reliable and affordable IT support services then look no further.
Whether you need a one-time fix or you're looking for a two-year IT support contract, we will work with you to solve your IT support needs. Feel free to contact us today to discuss your options.
PlanIT has played an invaluable and indispensable part in the growth of our business, and are on hand in a moment's notice to solve problems both small and large. They have proved to be reliable and professional while offering great value for money. I couldn't recommend them more.